Downeast Maine's
Largest Sporting Association
Featured Events
February 22, 2020

This mid-winter shoot is the most unusual shooting event in the Northeast.

April 13, 2020

A river race and fundraiser to benefit the community.

July 17-19, 2020

A celebration of traditional archery, bushcraft, art, outdoors, and ancestral skills for the whole family.
Upcoming Events & Meetings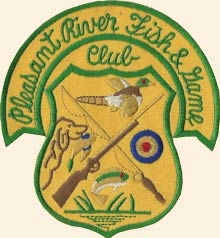 Join the Club!
Become a club member and enjoy all that PRFGCA has to offer for you your family throughout the year.